The Power of People Working Together
Targeted Improvement Opportunities, Training and On-Job Development
 
Our expertise
Team Problem Solving harnesses the power of people to transform businesses.
People & Performance Development
Innovative Problem Solving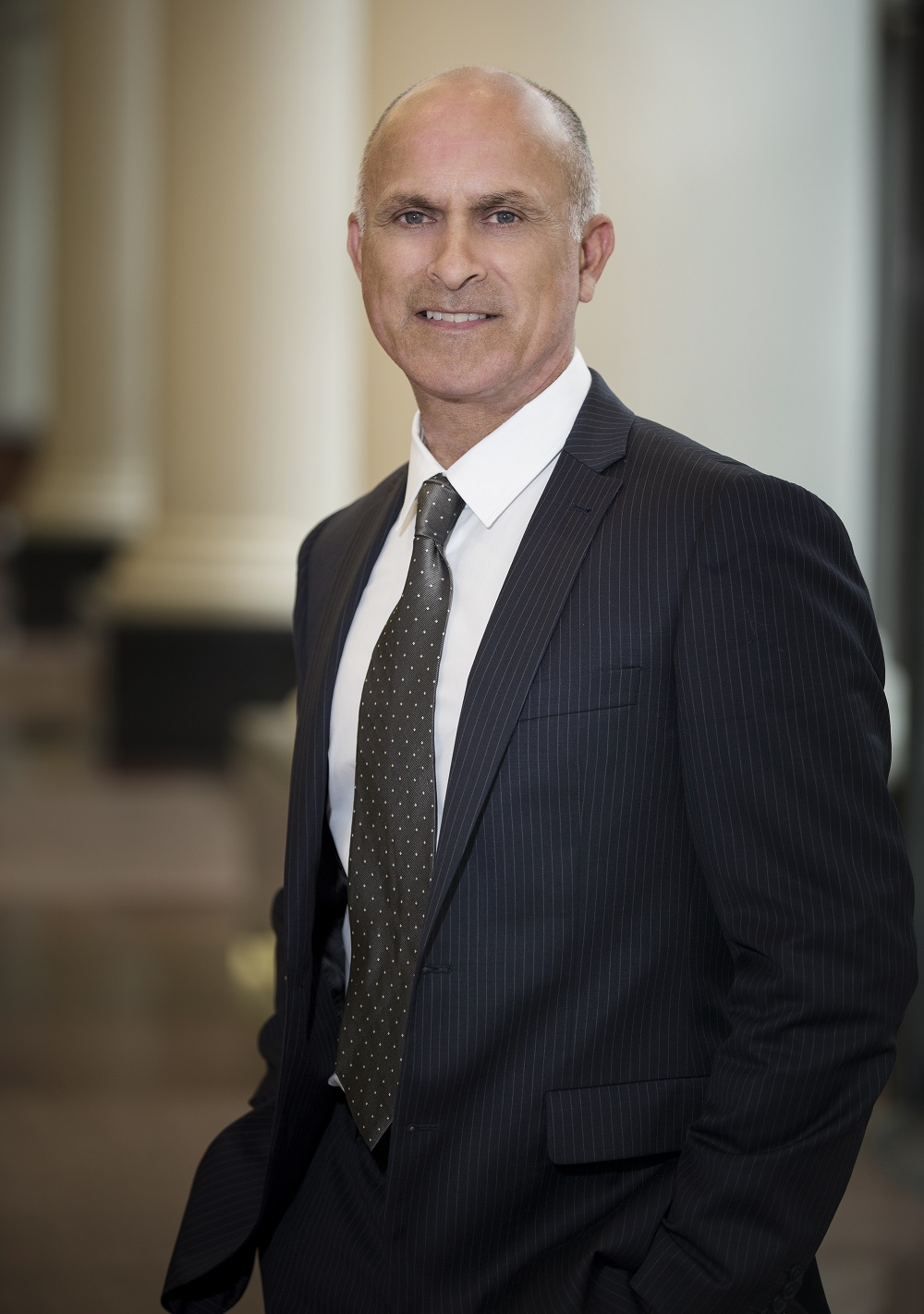 Paul Furtado
Paul Furtado has extensive experience implementing successful improvement programs across a wide range of industries including large scale manufacturing, utilities, construction and warehousing.
Before establishing Team Problem Solving he worked for continuous improvement consultancy, CTPM Australia. Prior to this Paul spent nine years at Toyota Australia where he was trained in the world's best practice continuous improvement. He worked with all levels of manufacturing and the national parts supply business.
Paul has completed an MBA, a Bachelor of Applied Science, a Certificate IV in Training and Assessment as well as a Diploma in Frontline Management. He was certified as a Problem Solving Trainer by Toyota. He also completed an Advanced TPM (Total Productive Maintenance) training program and an Instructors' TPM Program.
Current and past clients include Goulburn-Murray Water, Australian Genome Research Facility, Independent Cement, Orora Group, Starward Whisky, Coliban Water, Cabot's, Boeing, Shell, Tatura Milk, Delta Group and Austube Mills.
Company A
Identified more than $2M of opportunity. To date, over $1.5M has been captured
Achieved greater accountability and involvement of all employees by embedding a problem solving process into daily work practice
Successfully integrated a team problem solving process for frontline employees with existing Six-Sigma approach
Company B
Strategy to save $1.8M per year across a major utilities business
Reviewed roles and responsibilities within a specific business unit to improve value-add. Projected to return over $200K per annum in cost savings
Established a continuous improvement system that was recognised as best practice by independent auditors
Company C
Doubling of capacity at a major process line
Reduction of warranty cost by over 50% through value stream mapping and process improvement
Customer response and resolution times improved through team engagement, identification and application of required values and behaviours
Ready to discover your company's hidden powers?
Continous improvement is better than delayed perfection ~ Mark Twain