What We Do
Identify Improvement Opportunities
Engage Your People Every Step
We improve your business processes to save you time and money. We use the principle of customer value-add and non value-add to identify where value-add can be increased and non value-add can be minimised. When an employee understands the total customer value 'chain' they can better understand where to improve their own process.
 
If you can't describe what you are doing as a process, you don't know what you're doing ~ W. Edwards Deming
2. PROBLEM SOLVING TRAINING
We use a problem solving method based on the PDCA (Plan, Do, Check, Act) approach. This ensures a common language is used to efficiently tackle problems.
Although problem solving is still very important in upper management, the emphasis has now shifted to empowering every employee to identify and solve problems themselves. When each employee becomes a problem solver and everyone uses a common approach to resolve problems, then outcomes are driven from the 'bottom up' as well as 'top down'.
We work with you to identify long term objectives and break these down into manageable steps, by establishing coherent continuous improvement and employee development strategies to help you achieve your business goals.
We do this by harnessing the 'discretionary' effort of your people. A successful strategy needs to engage the heart and mind of your employees so they understand the 'why' as well as the 'what'. Without a clear strategy that is communicated and understood, most improvement efforts will produce a momentary improvement and a spike in result only to go back to the previous level once the activity is finished.
Linking strategy to continuous improvement and people development is critical so that employees can better understand what will need to change to achieve the long term goal. Our approach focuses on the following elements: Business Vision, Performance Measures, Values and Behaviours, Systems and Processes, People Development and Communication framework. 
4. PERFORMANCE MEASUREMENT
Key Performance Indicators are evaluated and broken into appropriate lag and lead measures. These measures are then used to drive business outcomes.
We use a team approach with your leadership team to review your key performance measures and connect them to the most appropriate lead indicators. We then engage progressive levels of your business to own and impact these indicators.
We apply adult learning principles to develop your people and change behaviour. Traditional classroom training alone has been shown to have little impact on behaviour change. The process of learning must include on job application, coaching and adjustment until the learner experiences the benefit of the change.
6. CONTINUOUS IMPROVEMENT TOOLS
There are many different continuous improvement tools available. We use the appropriate problem solving tools based on your unique situation.
Lean
Kaizen
Plan, Do, Check, Act
Hoshin Kanri
Six Sigma
TQM
Just in Time
Waste reduction
Value Stream Mapping
5Ps
Kanban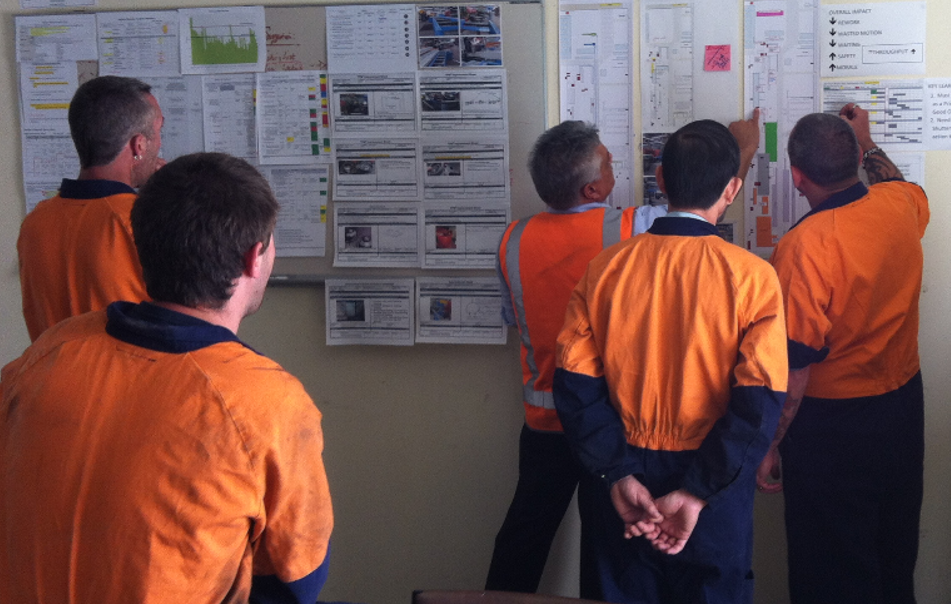 In House Programs
Team Problem Solving can provide in house continuous improvement support on a short or medium term basis, depending on your needs.
Also, if you cannot justify a full-time continuous improvement resource but prefer to enable your own workplace leaders to drive it instead, we can help you achieve this.
Fundamentals of Problem Solving
For: Frontline Staff, Customer Service Staff
The Fundamentals program introduces participants who have had no previous exposure to basic problem solving concepts.
The Workshop
Basic problem solving terminology and tools are presented.
Participants then use their own job role as a practical example to better understand the problem solving process.
Purpose of job role, gap to work standards, gap to stretch requirement, possible causes and root causes are discussed.
Participants create an action plan based on their learning to share with their immediate manager.
Duration: Half day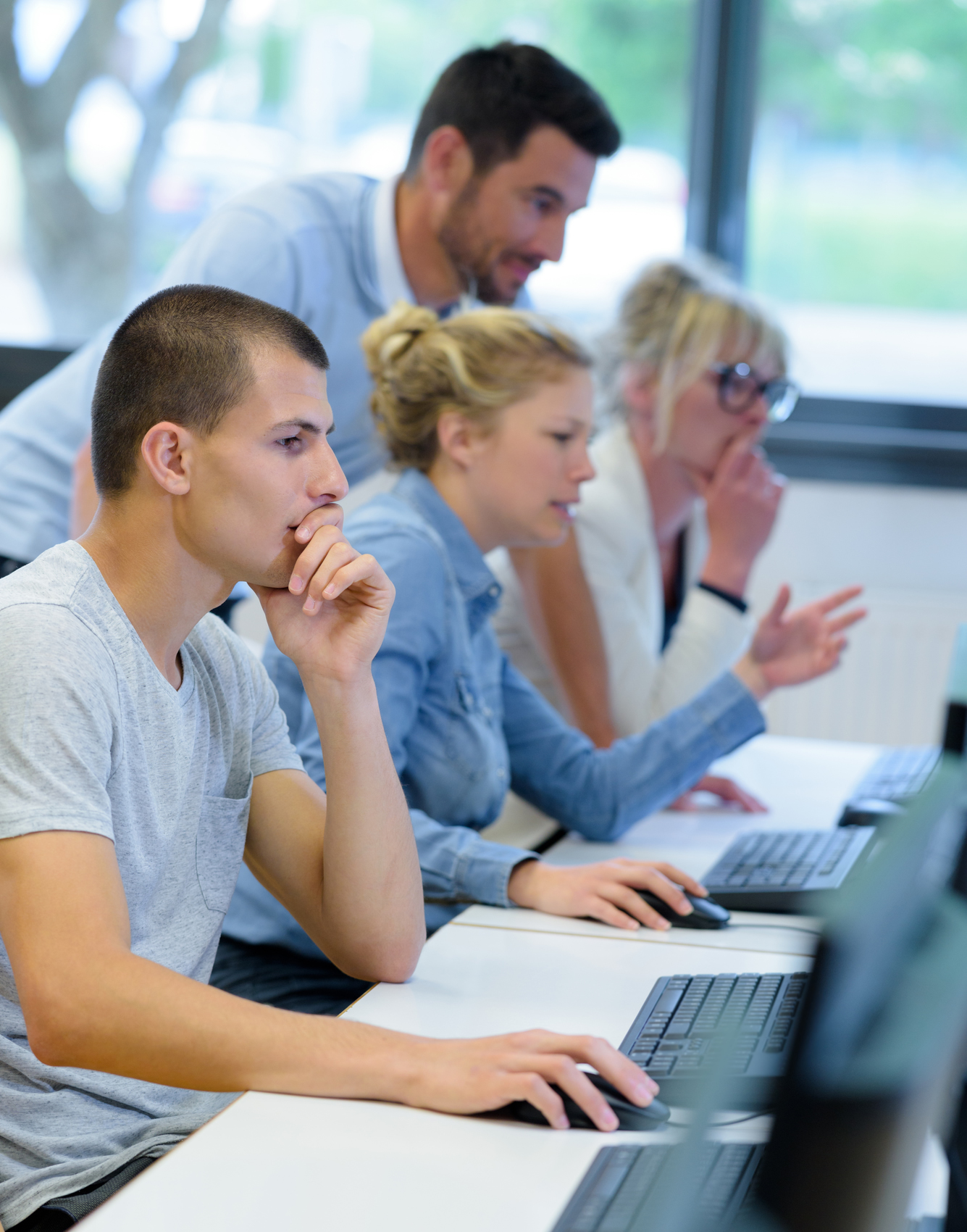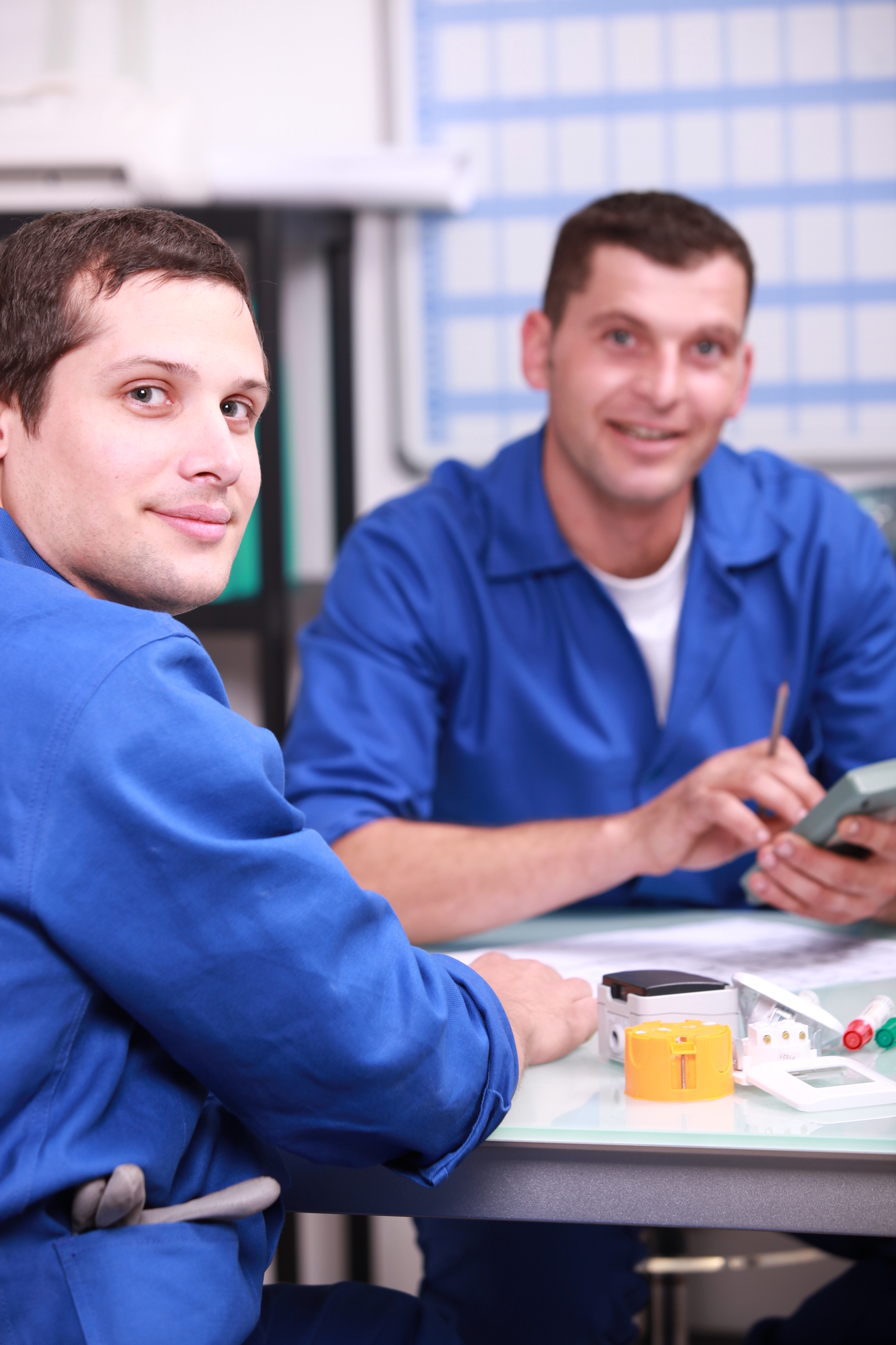 Practical Problem Solving
For: Frontline Staff, Team Leaders and Supervisors
Objective: To create a critical mass of employees who use practical problem solving to help drive workplace improvement.
At the conclusion of the on-job development program, participants will be able to successfully apply practical problem solving to workplace issues from problem definition through to resolution.
The Workshop
The cost and impact of poor problem solving is explained. Participants are then taken through the steps of problem definition, problem containment, fish-bone analysis, target setting, root cause analysis, countermeasure selection, implementation, standardization and communication.
The A3 reporting format is used.
Duration: Full day
On-Job Development / Action Learning Phase
Teams are formed and meet for 2 hours each fortnight to work through 3 separate problems from problem definition through to countermeasure implementation.
Duration: 9 sessions over 18 weeks
Problem Solving for Managers
For: Senior Managers, Operational & Mid-Level Managers
Participants will understand the problem solving process and be able to apply it to actual workplace issues from problem definition through to resolution.
Participants will create a system within their workplace to support ongoing problem solving for 'gap closing' and 'setting' type problems.
The Workshop
The program for Managers introduces the concepts of behavioural factors in problem solving, and the role they play in creating and driving a problem solving culture.
The concepts of systems thinking and the 'setting' of future problems are explored. Then the following topics are covered in detail: Problem definition, Analysis tools, Cost/benefit approaches, Managing implementation, Measurement, Standardisation & Systemisation and how to rapidly deploy across the business.
Managers are required to bring current problems from their workplace.
Duration: Full day
On-Job Development / Action Learning Phase
Teams are formed and meet each fortnight to work through 2 separate problems to completion.
Duration: 7 sessions over 14 weeks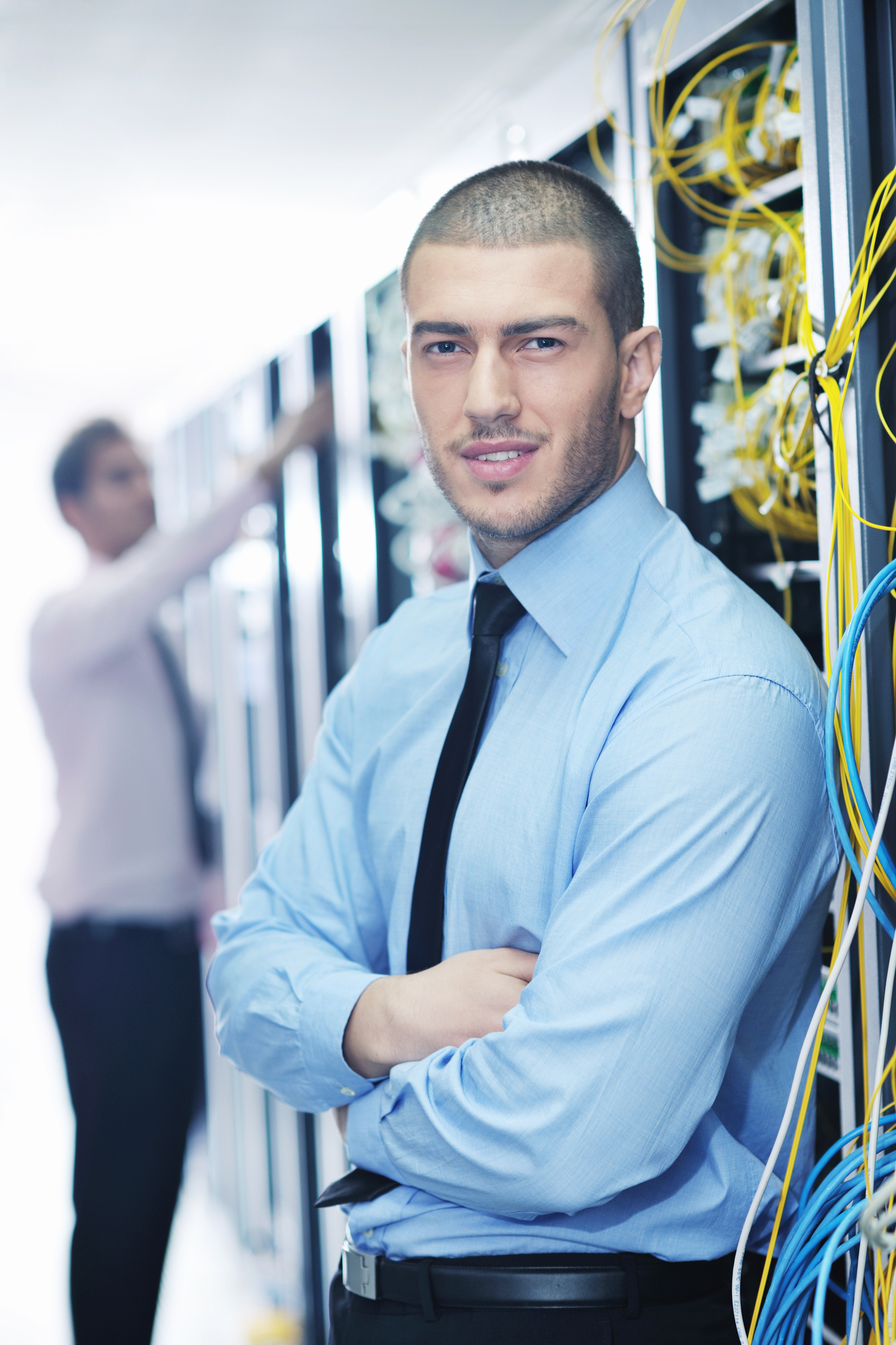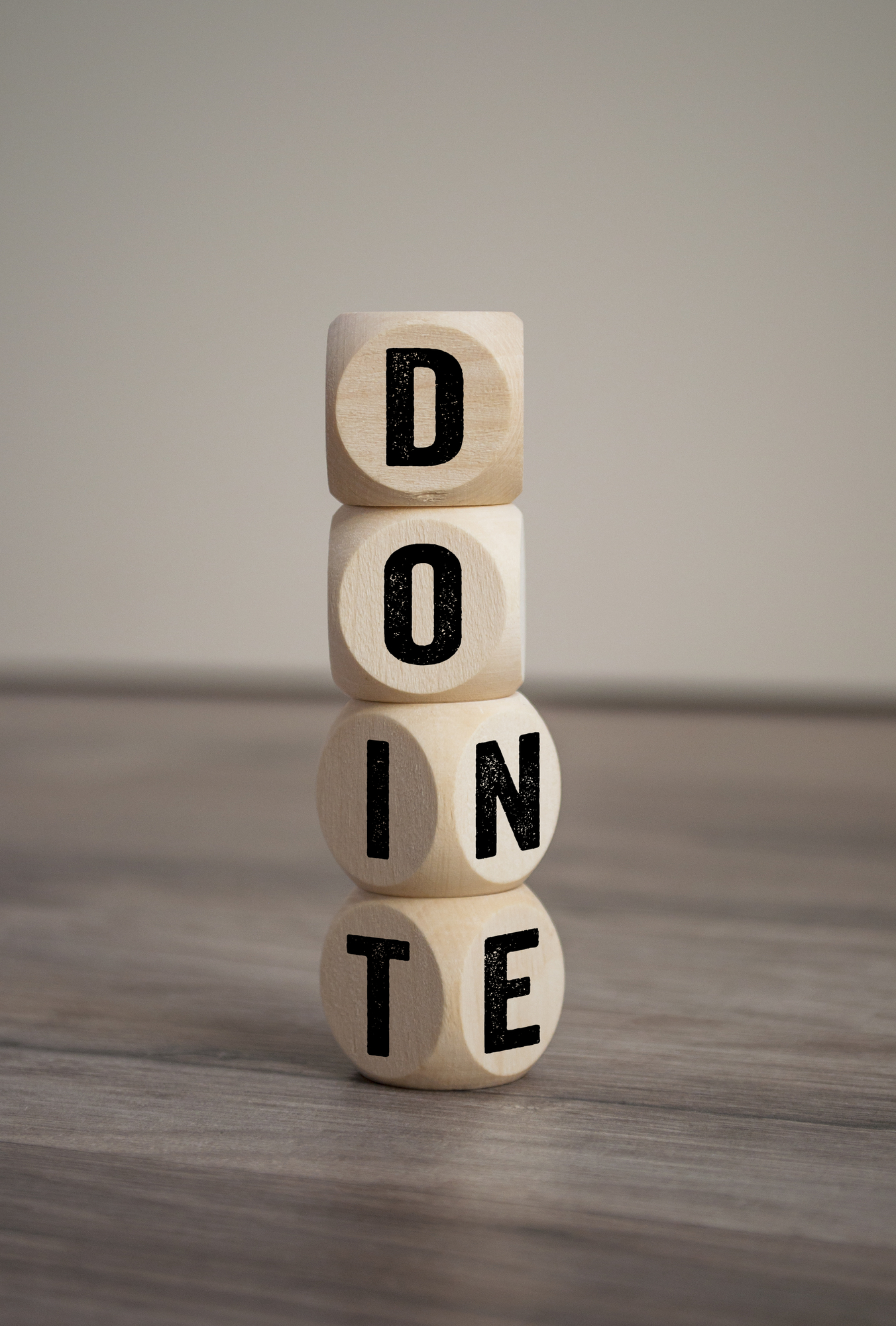 LEAN Methods and Application
For: Managers and Supervisors
Objective: To clarify lean concepts so that participants can understand and apply them in their own workplace.
The Workshop
The evolution of "lean" is explained utilising examples from companies such as Toyota, Ford and General Motors.
We progress through lean principles including 5S, standardised work, waste reduction and the seven deadly wastes, just-in-time, pokayoke and kanban. The application of these principles within different workplace settings (other than pure manufacturing) is explained.
Participants are engaged to identify problems in their own workplace and how the various lean tools can be applied to gain maximum benefit.
Participants develop action plans for review with immediate managers. Follow-up occurs post workshop to review application.
Duration: Full day